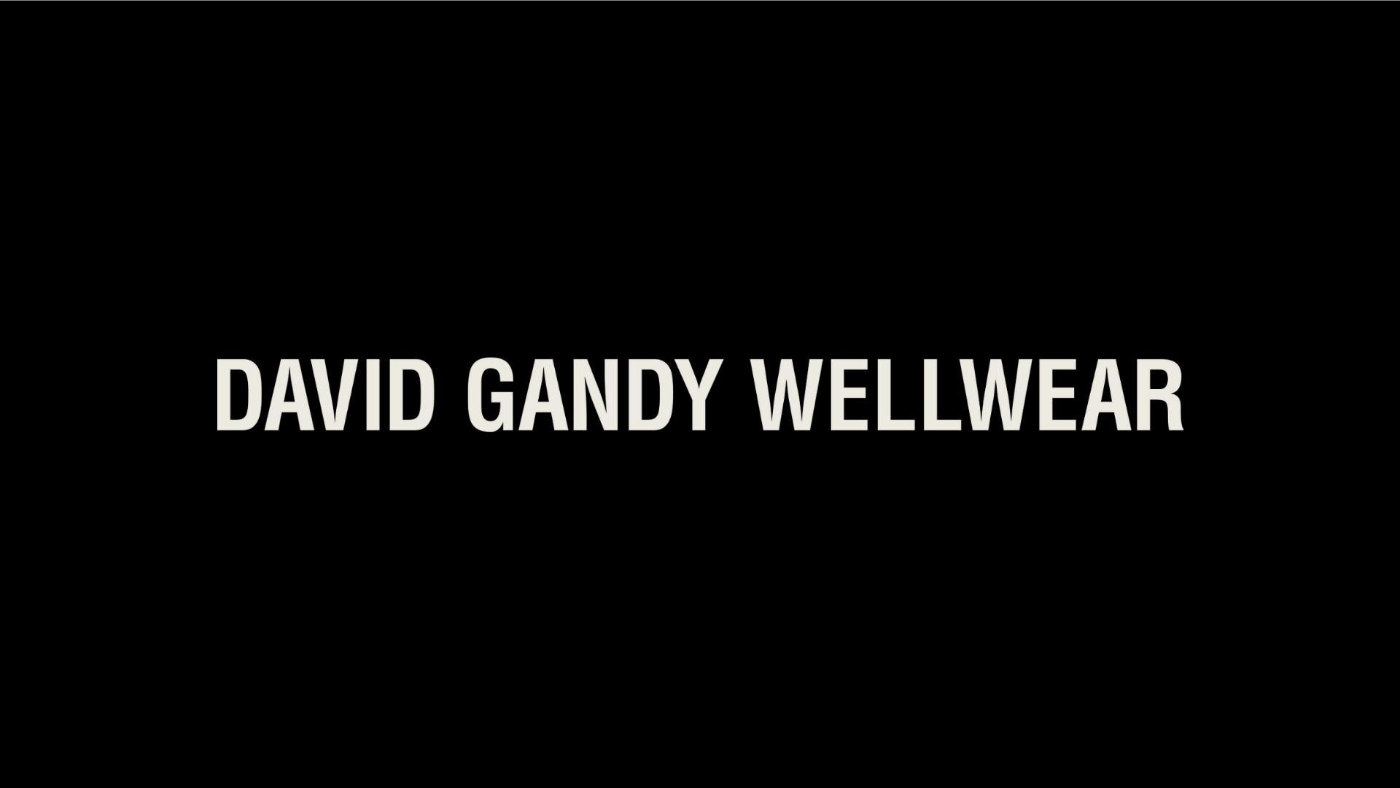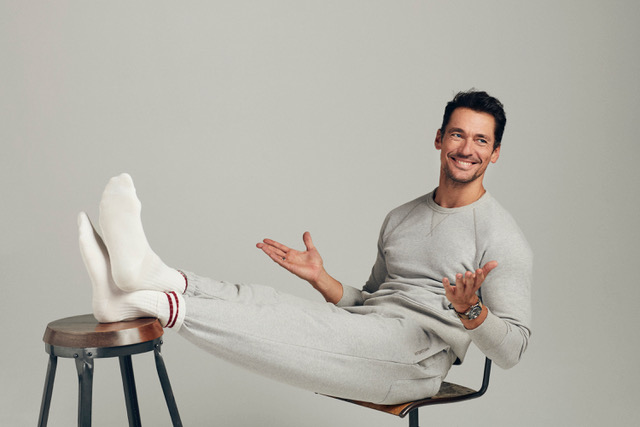 WHY WELLWEAR
Wellwear is a world-first concept bringing apparel and well-being together in a lifestyle brand that fuses fashion, function and feeling based on the scientific benefits of wearing soft, comfortable clothing.

The essence of Wellwear lies in a belief in what's been dubbed 'emotionally durable' fashion. Every piece of the collection is designed to be both physically and emotionally lasting, making the wearer feel good every time they slip into a t-shirt, sweatshirt, or pair of beautifully finished joggers.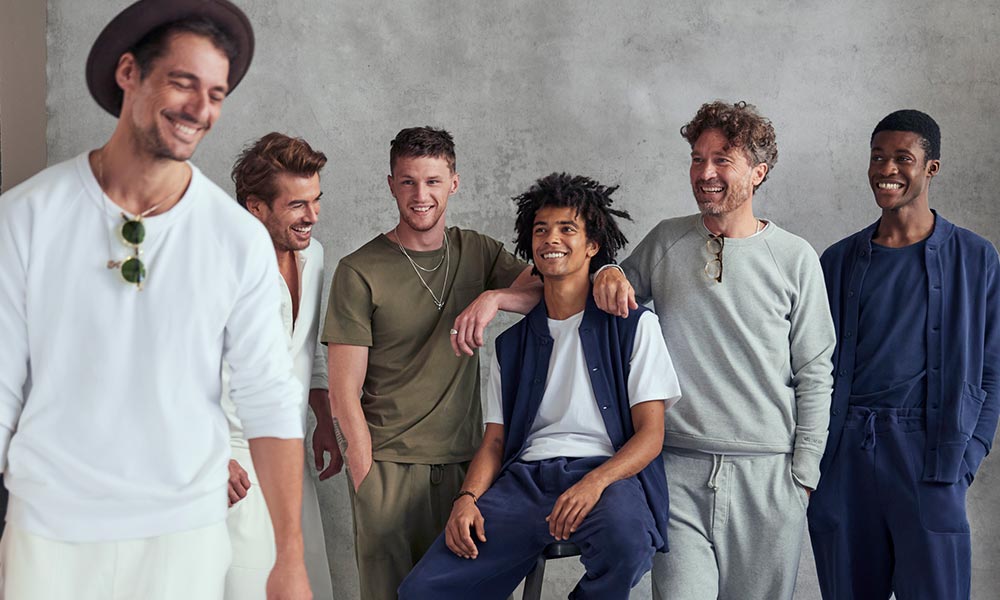 OUR PURPOSE
To empower people to live happier, stress-reduced lives, with a greater sense of well-being and style.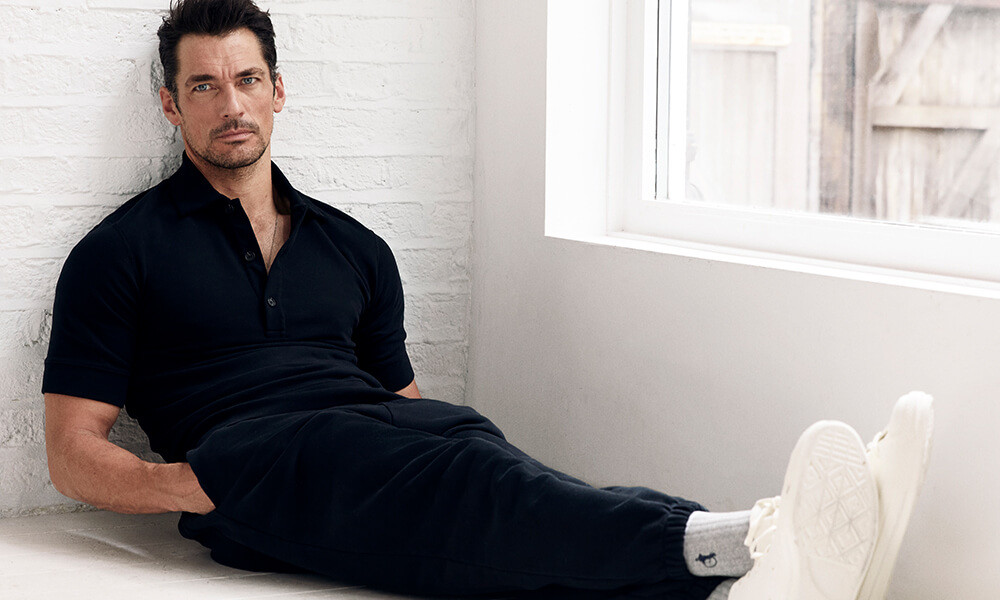 OUR PRODUCTS
David Gandy Wellwear takes a multi-sensory approach to design, evoking a sense of well-being through exceptional comfort, fit and fabrication. With studies showing that simply touching smooth fabrics can create a sense of psychological well-being and reduce negative emotions, Wellwear's use of tactile fabrics is key.

Fabrics selected fuse natural functionality and science. The best natural fibres, including Pima cotton, lyocell and modal, guarantee ultimate softness when connecting with the skin and natural properties such as body temperature regulation and moisture wicking create an additional layer of comfort. Wellwear also pushes the boundaries of accessible fabric innovation by applying technical treatments to garments to physically enhance the wearer's well-being. These include anti-odour and anti-bacterial properties which reduce the need to wash clothes after every wear, increasing longevity of the garment and in turn having a positive wider environmental impact. The use of aloe vera plant extracts in garments provides wound healing, anti-inflammatory and moisturising properties.