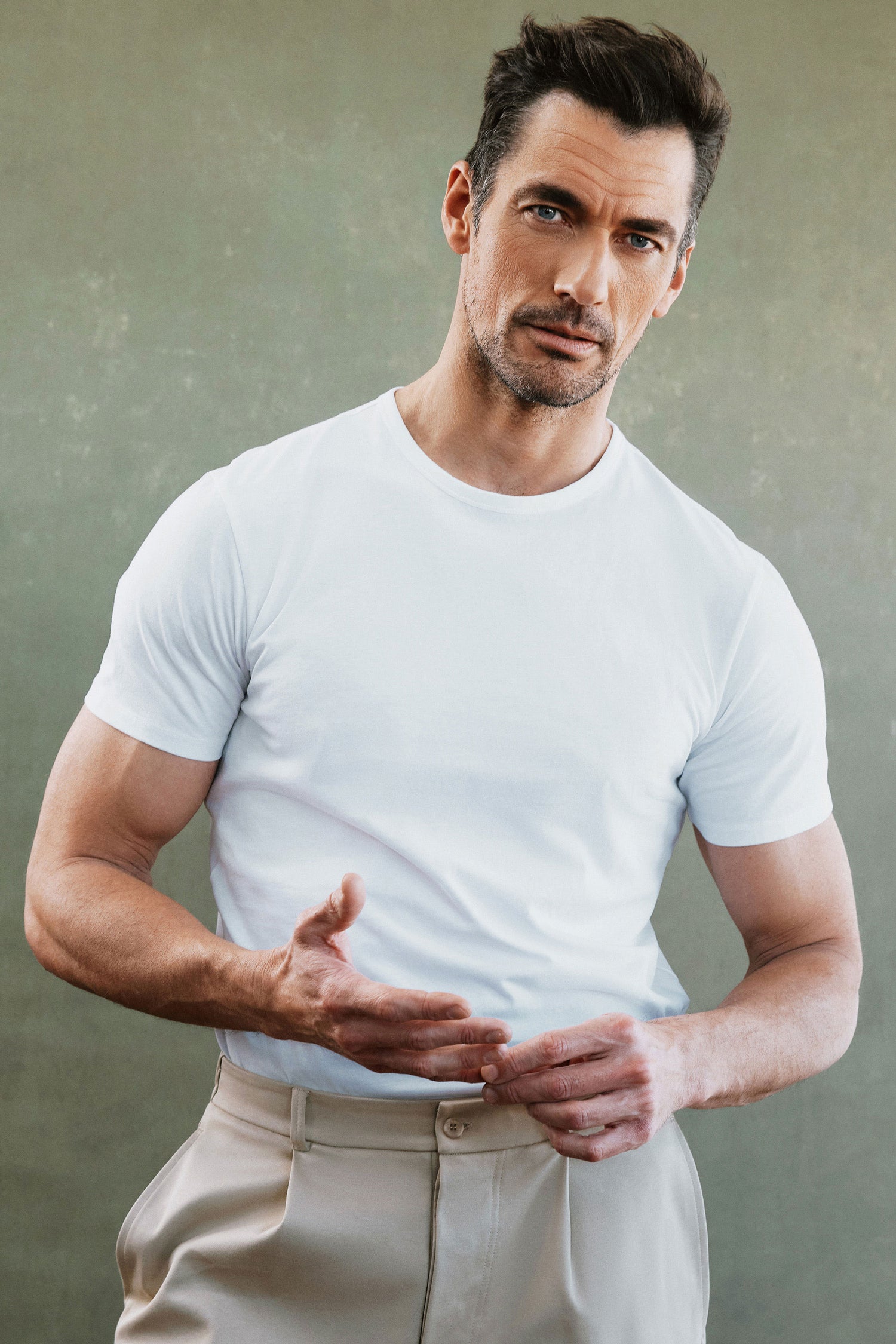 About Us
About Us
What is Wellwear?
Wellwear is a new clothing category combining wardrobe and well-being. In a world where we are increasingly educated in self care, Wellwear is bringing the clothing industry up to speed. A collection of pieces designed to support living well in the world sets the brand apart; this isn't activewear, sportswear, loungewear, nightwear, casualwear or leisurewear - this is Wellwear.
Wellwear takes a multi sensory approach to design, exploring the scientific benefits of soft, comfortable clothing and the belief that every piece should be both physically and emotionally durable.
With studies showing that simply touching smooth fabrics can enhance psychological well-being and reduce negative emotions, Wellwear's use of tactile fabrics is key. What's more, the best and most sustainable natural fibres are enhanced with technical treatments developed to enhance the wearer's physical well-being.
Wellwear is minimalist as in to-the-point - it is fashion, function and feeling without compromise, good for the wearer and kind to the planet.
Our Founder
Born in Essex, David Gandy is one of the most recognisable faces in fashion. After winning a televised modelling competition at the age of 21 he went on to transform male industry perception and standards with his muscular build, becoming one of the world's first and most successful male supermodels. He has worked with some of the biggest brands and the best names in the industry, known for his iconic campaigns that have become global sensations. Alongside modelling, David has collaborated with prestigious British luxury and high street labels alike. He has also written for GQ, The Telegraph and Vanity Fair magazines as well as being the only male model to walk the 'runway' at the Olympics closing ceremony in 2012.
In 2021 David celebrated 20 years in fashion and marked two decades of experience by launching David Gandy Wellwear which combines two of his great passions; style and well-being. Throughout his career David has actively campaigned for mental and physical health long before they captured the zeitgeist of recent years. It was his belief that "clothing shouldn't just make you look good, it should make you feel good too", which led to Wellwear; a world first concept bringing well-being and wardrobe together.
Outside of fashion David is known for his love of classic cars and philanthropic work including his Ambassadorship for Battersea Dogs & Cats Home. He lives in London with his partner Stephanie, two daughters and dog Dora.